Skip to main content
LATA Members represent an ever growing travel community with unrivaled passion and knowledge for Latin America. The LATA Website is the very best place to find new business partners, creating mutually beneficial relationship.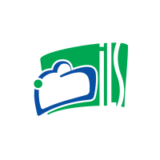 ILS South America
Argentina

Local Operators
Founded in 2000 and based in Buenos Aires, Argentina, ILS is a destination Management Company specialized in groups and leisure travel programs. We envision travelling as a form of art, fulfilling the dreams of those eager to enjoy the most breathtaking nature destinations or those ready to take a deep…...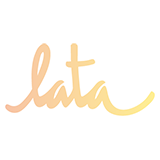 Kuoda Travel
United States

Local Operators
Kuoda is an agency dedicated to the creation of extraordinary travel experiences in South America. From our base in the heart of the Inca Empire, Cusco, our expert travel designers work to produce luxury and unique itineraries according to the desires and requirements of those travelling....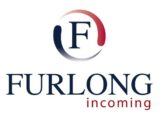 Furlong Incoming
Argentina

Local Operators
Furlong Incoming is one of the most prestigious and traditional Destination Management Companies in Argentina and the first with M.I.C.E, Leisure and Cruise Ground Operations business units, to be certified by Travelife in Sustainable Tourism. In order to deliver the best service, we have specialized divisions within our Company: -…...
';
error:
Alert:
This content is copyright protected