Skip to main content
LATA Members represent an ever growing travel community with unrivaled passion and knowledge for Latin America. The LATA Website is the very best place to find new business partners, creating mutually beneficial relationship.
Warning
Sorry, no results were found.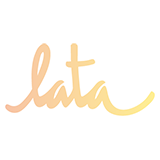 Enable My Trip
United Kingdom

Charities/NGO's
...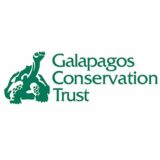 Galapagos Conservation Trust
United Kingdom

Charities/NGO's
The Galapagos Archipelago is a unique and pristine ecosystem. The Islands provided the inspiration for Charles Darwin's ground-breaking theory of evolution and became the first ever UNESCO World Heritage Site. At the Galapagos Conservation Trust, we recognise the importance of conserving this natural wonder. By supporting pioneering projects across science,…...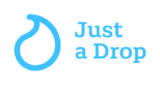 Just a Drop
United Kingdom

Charities/NGO's
Just a Drop brings sustainable safe water, sanitation and hygiene projects to communities around the world. Safe water changes everything. It improves health, education, women's rights, leads to secure food sources, economic growth and brighter futures. It completely transforms lives, especially those of women and children. We work with communities…...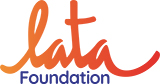 LATA Foundation
United Kingdom

Charities/NGO's
The LATA Foundation is a UK charity set up by the Latin America Travel Association and travel industry in 2008 to fund projects throughout Latin America. All donations go directly to our projects. Registered charity No 1123580....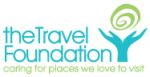 The Travel Foundation
United Kingdom

Charities/NGO's
The Travel Foundation is an independent UK charity that aims to help the outbound travel industry manage tourism more sustainably. Our focus is on protecting and enhancing the environment, improving the well-being of destination communities and helping the tourism industry balance the need for sustainability with profitability in order to…...
error:
Alert:
This content is copyright protected