Skip to main content
Competitions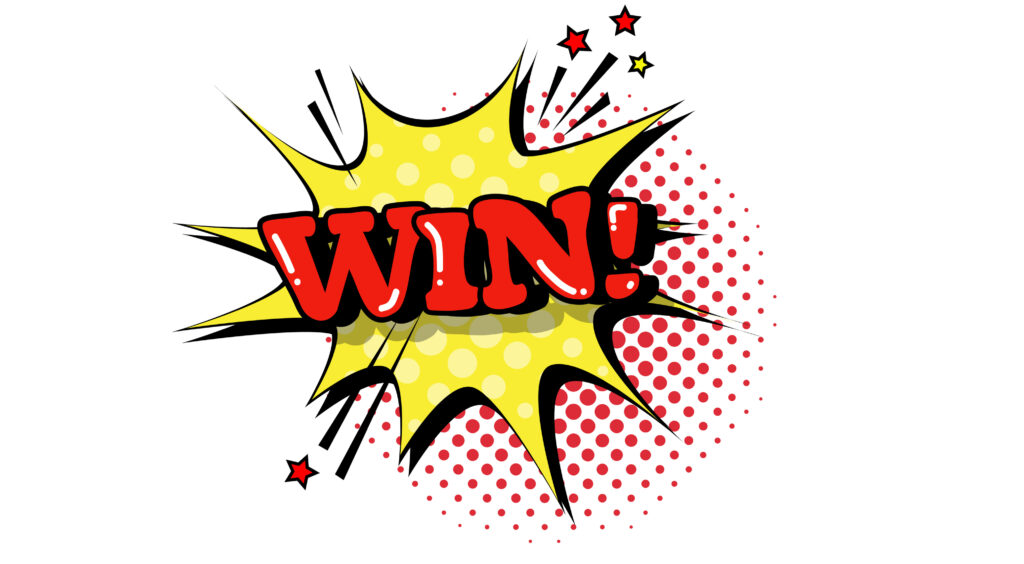 While travel to Latin America is currently on hold, check out our competitions for a chance to win fantastic prizes!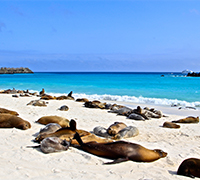 Win amazing prizes when you complete the Expert Course to Ecuador & the Galapagos Islands!

By successfully completing this Training by 6th of September 2021, you will automatically be entered into our Prize Draw, for the opportunity to win 1 bottle of Gin Crespo or 1 bottle of the Zhumir Canuto or a 2-bottle set of Pilsener Ecuadorian Beer.
The Crespo Dry Gin is made with sugarcane from tropical plantations and is triple distilled. It combines 11 botanicals from four continents, marrying juniper, lemon, cinnamon, and liquorice, to name a few.
Zhumir Canuto is a first-Class Sugarcane Spirit from the Ecuador Highlands with an exceptional sweet taste and unique aroma.
Pilsener, Ecuador's favourite national beer, has a light pale colour with a thick foamy head. The beer is light-bodied with flavours of wheat and malt with a smooth finish.
Click HERE to start the Expert Course!