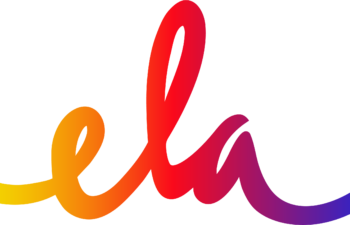 The Latin American Travel Association (www.lata.travel) is delighted to announce that exclusive B2B trade show Experience Latin America, will return to London from 10-12 June 2019 with a new strategy and a new venue at Chelsea FC Stadium in Fulham.
The move to Chelsea FC was confirmed as part of LATA's new strategy and objectives to continue to grow and develop the event, to work more collaboratively with the travel trade and to position ELA as Europe's number one B2B trade show focused on Latin America.
Hosting the prestigious three-day event at one of the UK's flagship venue's will increase the standing of the event, and will offer attendees a fresh and alternative experience with a range of onsite accommodation options, as well as extended networking opportunities.
As part of LATA's wider trade development strategy, an exclusive travel trade day will be integrated into the programme during which travel agents will have the opportunity to attend ELA and take part in a number of dedicated events and activities designed to provide essential training about Latin America, provide key selling tools, and facilitate new relationships. The show will also outline key statistics and trends that are expected to affect the region in 2019.
Previously held at the CCT Venues in Canary Wharf, ELA offers the Latin American travel community the opportunity to present their products to the UK and European tourism industry during scheduled meetings, seminars and networking events with an anticipated 140 exhibitors, 300 buyers and 50 European buyers.
Colin Stewart, Chairman of LATA says:
"We are excited to present our new strategy and objectives for ELA and are delighted to be working with Jacobs Media Group for the sixth edition of this prestigious show. The move to Chelsea FC will provide a new and alternative experience for exhibitors, buyers and media, and will allow LATA to continue to expand and grow the show. We look forward to welcoming all our LATA members and key members of the Latin America tourism industry for the next edition of ELA".
Tour operators and agents interested in attending ELA 2019 can register their interest HERE.