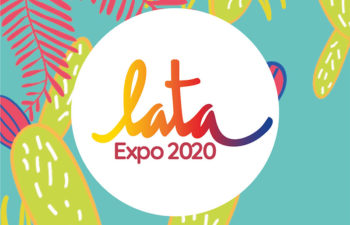 We have been carefully monitoring the ongoing situation and, in the light of the global impact of the coronavirus outbreak and the restrictions on international travel, we must inform you that LATA Expo will no longer take place as planned in London from 6th to 9th June and in Amsterdam and Paris the following week.
However, we are confident that the event can and should be held this year and are therefore planning to hold it from 27th to 29th October, in the week before World Travel Market (2nd to 4th November). We're currently working with our event and venue partners to confirm the date and location and we will communicate more details as soon as they have been confirmed.
We would like to emphasise that the safety and security of our delegates, guests and partners will always be our foremost priority, so we believe the decision to postpone is entirely the right one. However, we are passionate about supporting our industry and fully intend to bring the very best of Latin America to Europe when these difficult times have passed and we can once again look to the future with confidence.
The travel industry has a history of resilience and the LATA community will continue to act as a point of support and positivity as we look to rebuild and thrive in partnership with our friends from around the world.
We wish you all good health and safety and will keep you informed about the details of the revised plans for what we are sure will be a spectacular LATA Expo as soon as they are confirmed.