Skip to main content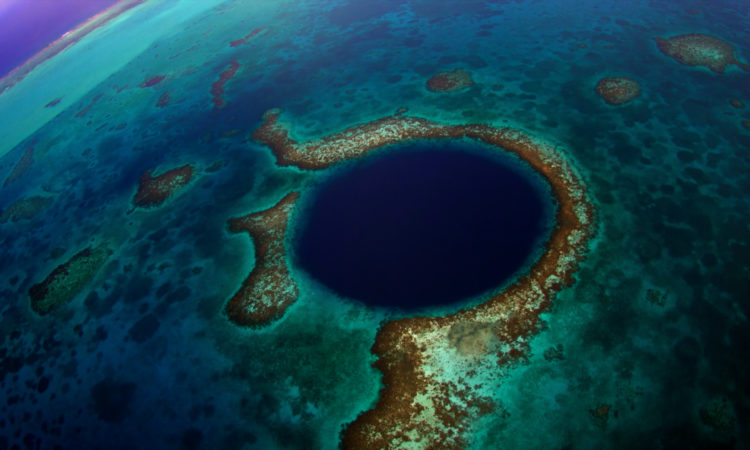 The Great Blue Hole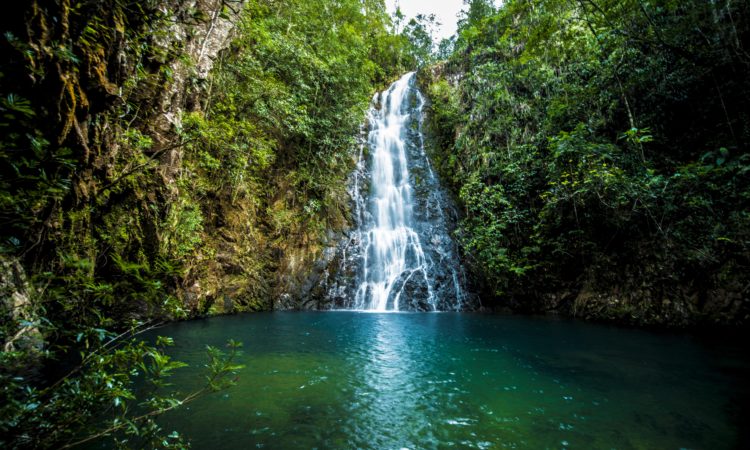 Belize waterfall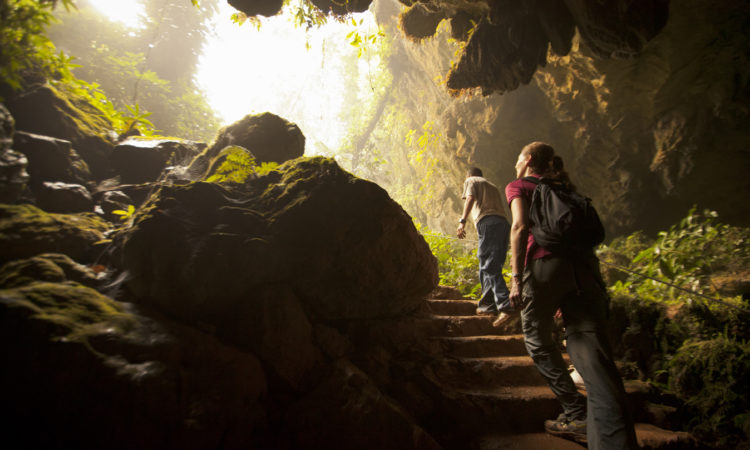 Black Hole Cave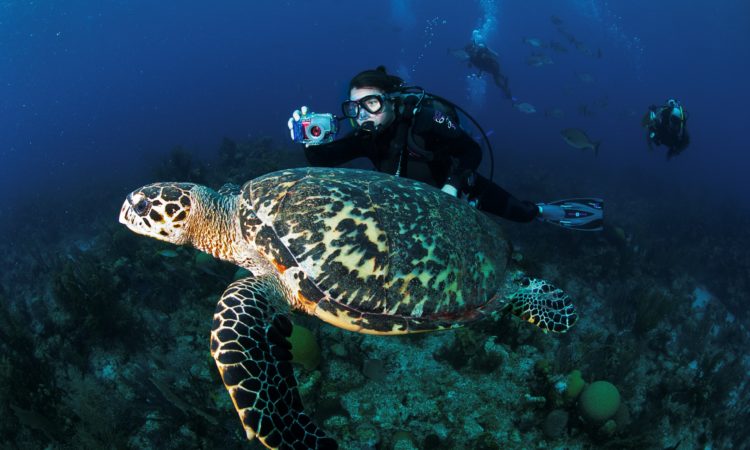 Diver at Lighthouse Reef Atoll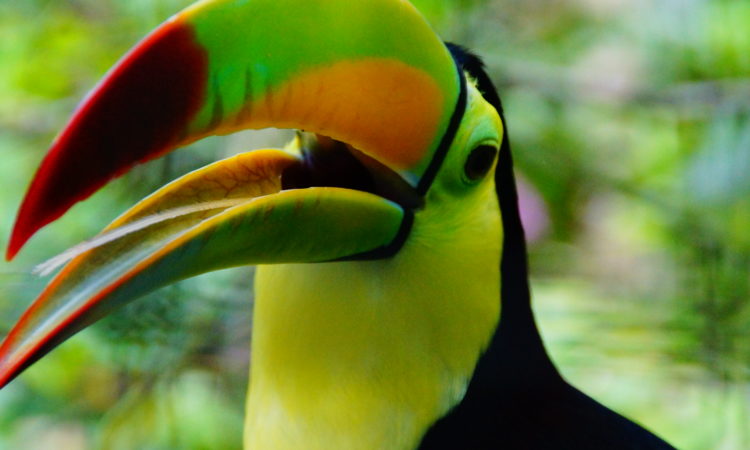 Toucan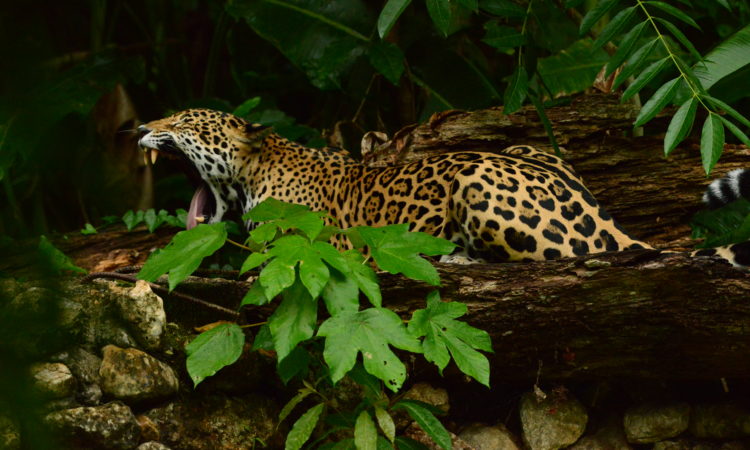 Jaguars at Cockscoombe sanctuary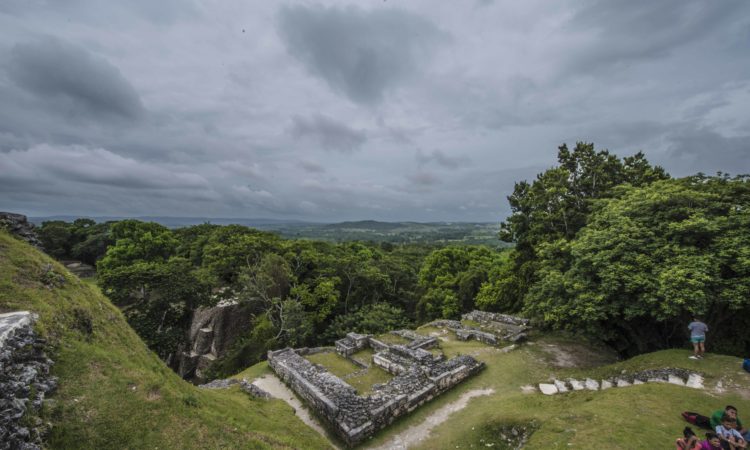 Mayan temples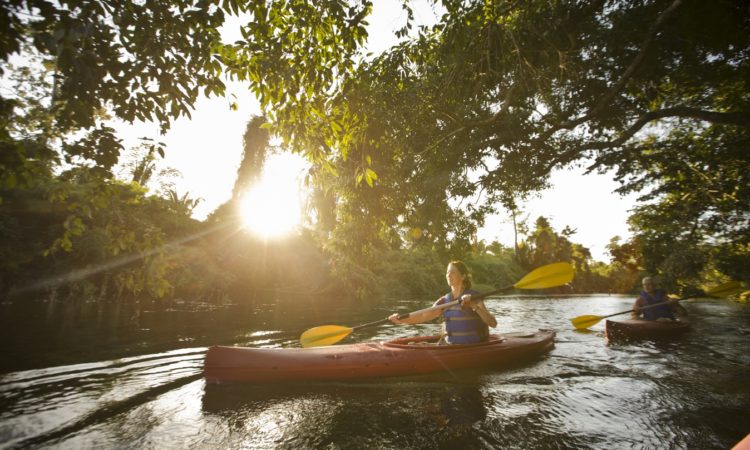 Kayaking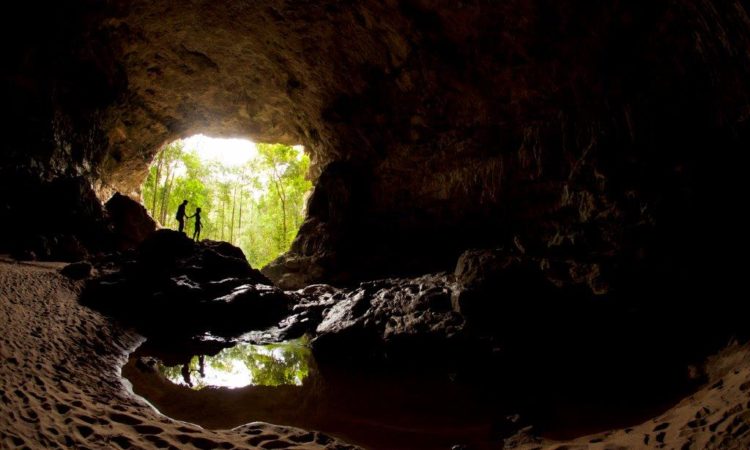 Exploring caves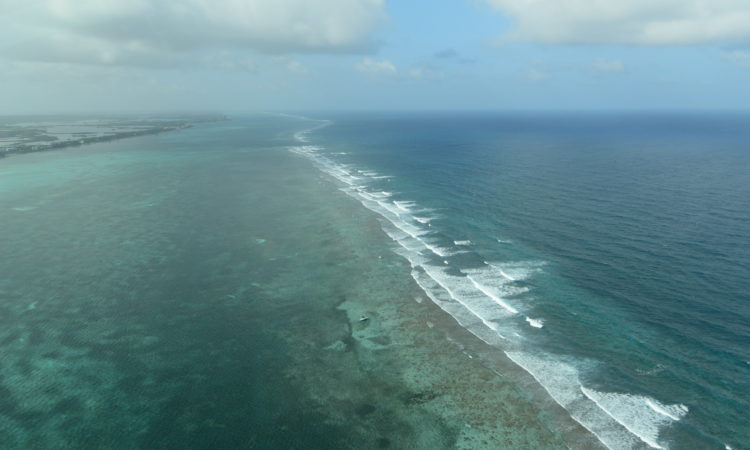 Belize Barrier Reef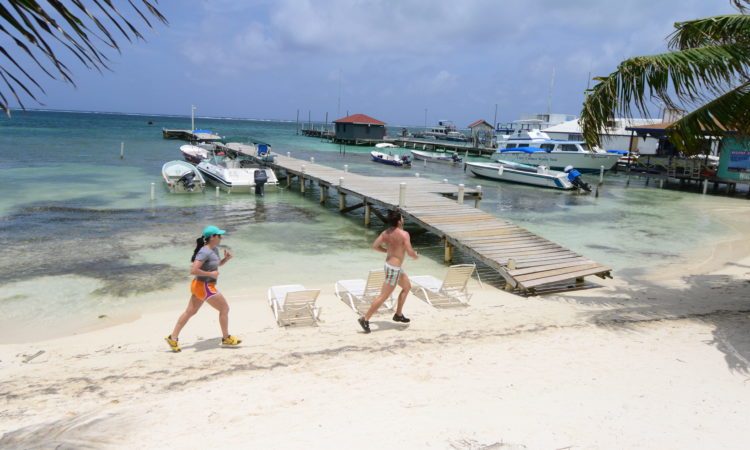 San Pedro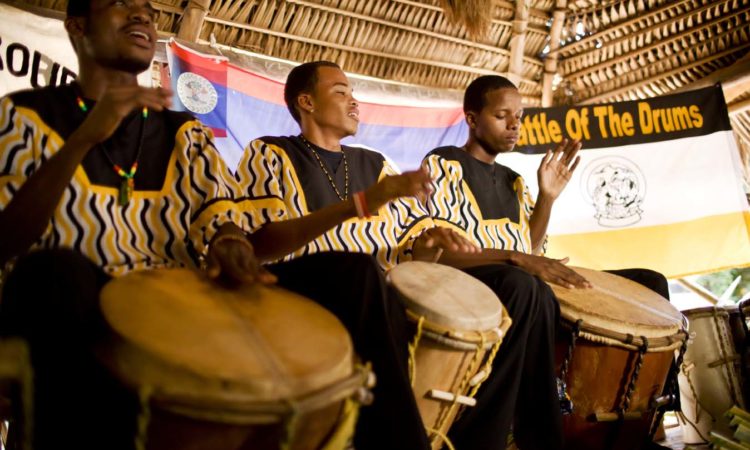 Friendly people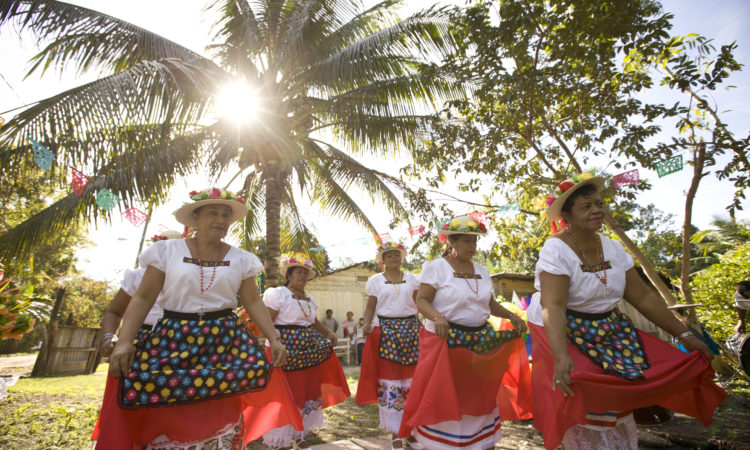 Rich cultural heritage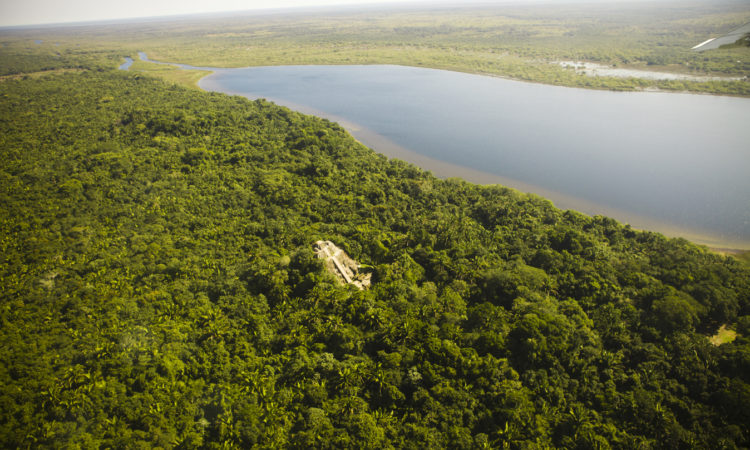 Lamanai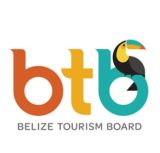 A unique Central American country with a Caribbean coast & lifestyle!
Category:
Tourist Boards
---
Located in Central America, bordering with Mexico to the North and Guatemala to the West and South with the Caribbean Sea resting on the East Side. Belize is a fantastic and diverse destination with lush rainforest, ancient Maya sites, beautiful beaches and incredible diving, not to mention the laid-back Caribbean hospitality. Belize is perfect for families, couples, individuals who enjoy wildlife, marine life, discovering new cultures, and explorers who like to travel off-the-beaten-path in beautiful natural sceneries. Belize has a huge network of national parks and wildlife sanctuaries brimming with exotic species, over 500 species of birds and dotted with ancient Maya sites.

A combination of Maya, Creole, Mestizo, Garifuna, East Indian, Middle Eastern, Asian and Central American people means visitors have an endless array of flavourful cuisines to choose from and a rich tapestry of musical sounds to enjoy and dance to. Also, a brilliant display of local artwork and handicrafts are on sale all over the country. Belize also has marine treasures to offer like three of the only four coral atolls that exist in the Western hemisphere, the second largest barrier reef in the world and a UNESCO Heritage site in the Great Blue Hole.
---
Head office
Belize Tourism Board
64 Regent Street, Belize City
Belize
Belize Tourism Board UK office
1st Floor - Broad Street House,
55 Old Broad St
London
EC2M 1RX
United Kingdom
+44 20 3217 7060
+501-22-31943 (Fax)
---
';
error:
Alert:
This content is copyright protected