Skip to main content
Suriname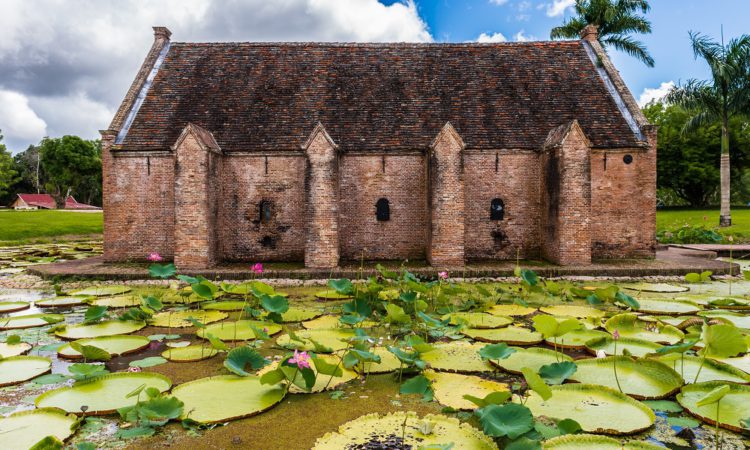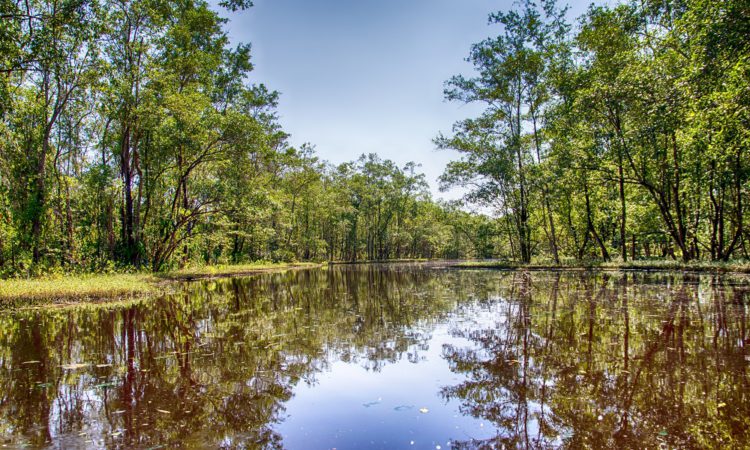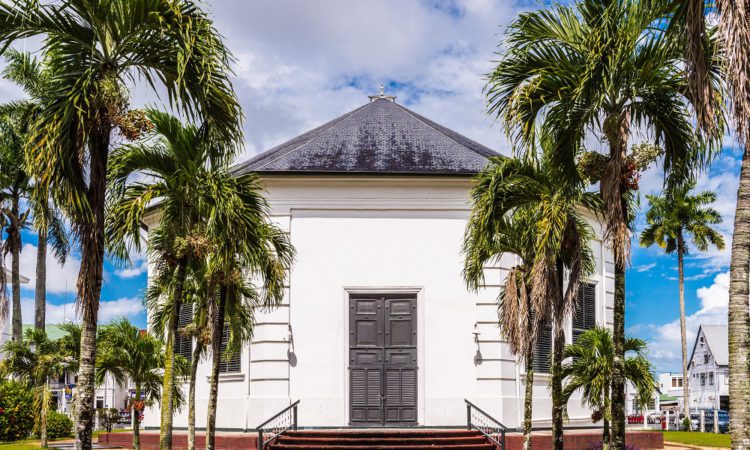 Sandwiched between Guyana and French Guiana, Suriname is one of the smallest and one of the least visited nations in South America. This is perhaps in large part due to its inaccessibility. Charter planes and dug-out canoes are the main transport. Almost 80% of the country is dense Amazon rainforest.  Yet for the intrepid traveller Suriname represents a rich treasure trove of nature and a diverse culture.
Paramaribo is a great starting point to explore what this fantastic country has to offer. The coastal capital has a historic centre, declared a UNESCO World Heritage site.  The Dutch influence is all around, quaint colonial buildings and the language of the Netherlands. The country's diverse history and ethnicity, means there are vestiges of British, African, Chinese and Indonesian. Of course, there are also enduring effects of the native Amerindian populace. You can witness this at the bustling central market – hectic yet homely – a great location for a cheap and tasty meal.
To delve further into the varied cultures of the land, take a trip down the Marowijne River. Here you can visit local Amerindian and Maroon villages, as well as a drift down the river through the surrounding jungle. You can continue by river crossing over into neighbouring French Guiana.
Suriname's main attractions are its abundant tropical flora and fauna. Almost a third of the country's surface area is home to protected natural reserves. The largest and most popular of which is the Central Suriname Nature Reserve (Tafelberg). This 16,000 km2 park is teeming with all sorts of wildlife, including spider monkeys, reptiles, electric eels and many birds. The park also boasts Mt Voltzberg, an imposing lump of granite which you can climb on a two-and-a-half hour trek. The prize are stunning panoramic views of the reserve. Raleigh Vallen is also worth a visit for its dramatic geological formations.
In the far south of the country, a serious-looking row of granite mountains rises out of a green blanket of forest. Notable among these is Mount Kasikasima, near the Trio and Wajana Amerindian village of Palumeu – a good base for trekking and exploring the nooks and crannies of the area.
Back up on the Caribbean coast, leatherback turtles are the star of the show. Sea turtle enthusiasts can witness nesting and egg-laying from April to September on the popular beaches of Galibi and Albina. You can see adults coming ashore and hatchlings rushing out to the sea. For those who wish to enjoy a James Bond experience take a helicopter ride to one of the remote beaches.
| | |
| --- | --- |
| Capital: | Paramaribo |
| Size: | 163,270 km² |
| Population: | 5.4m |
| Currency: | Suriname dollar |
| Language: | Dutch |
| Visas: | Tourist card visas can be obtained on arrival for US$25 |
---

Food
Surinamese cuisine is as rich and varied as the country's ethnic makeup. Try oker soep met tayerblad (gumbo and cassava soup). Indian chicken masala and Chinese food is common. During festivals, rotis (a type of flat bread) filled with potatoes and chicken are served.
---

Drink
Try orgeade, (a refreshing drink made with almonds). Rum is popular, as is mauby a refreshing drink made from the local tree bark.
---

Festival
Avond Vierdaagse starts on the first Wednesday after Easter, a carnival parade of young and old dressed in traditional costume.
---

When to go
Suriname is just above the Equator and temperatures hover around 23°C to 32°C. Unless you have a penchant for torrential rain, the best time to visit will most likely be within one of the two dry seasons: from February to March or August to November. Of course, those interested in the sea turtles may well organise their entire trip around the animal's breeding patterns.
---
error:
Alert:
This content is copyright protected