Skip to main content
Haiti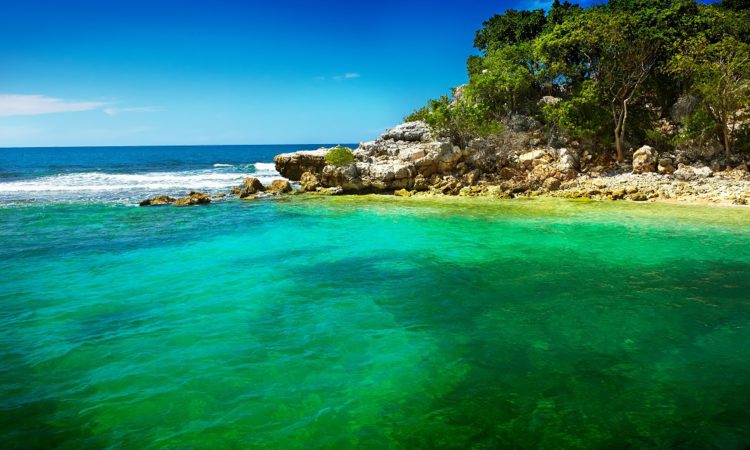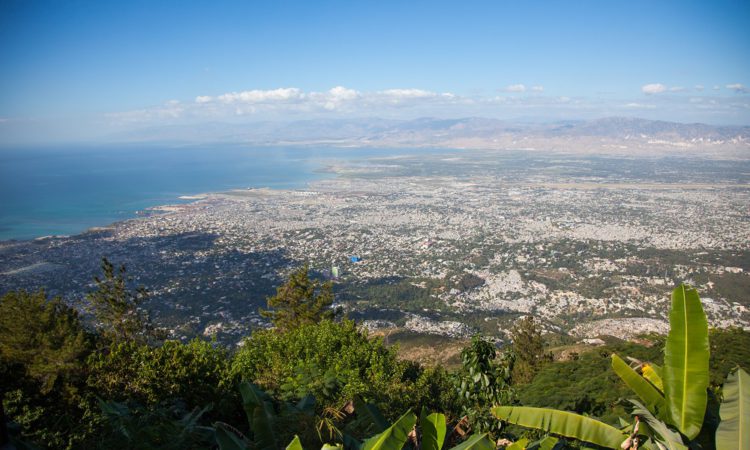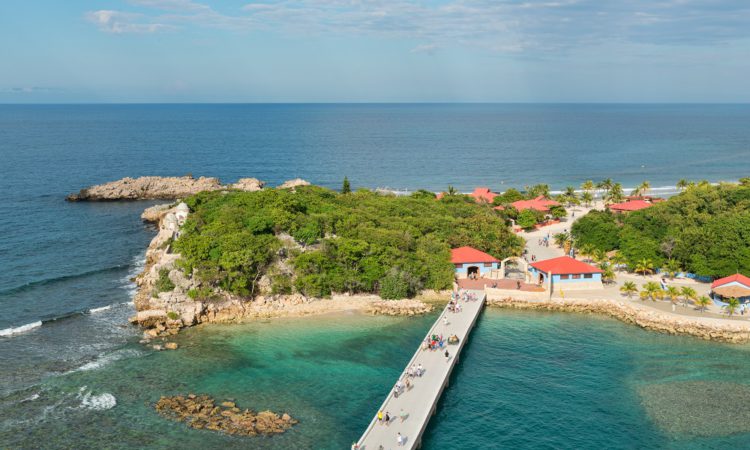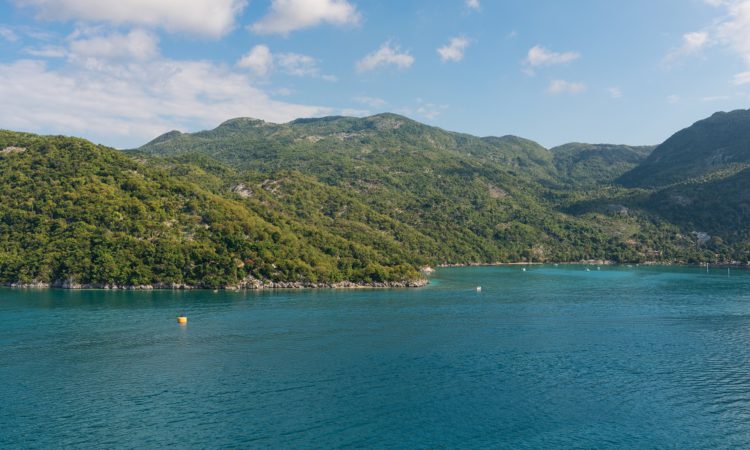 This captivating country is beginning to re-emerge after the devastating earthquake and political turmoil. This small nation that shares its island with neighbouring Dominican Republic is finding its feet once again as an attractive destination for tourism.
This Caribbean nation has a pleasant climate, rich history, vibrant culture and beautiful scenery without the hordes of tourists that visit other nearby islands. Luxury tourism boomed here in the 1960's and 70's, but a decade or two of political instability meant this dropped off by the 90's. However, with a new optimism and a boost by international investment, a series of luxury hotel openings and government tourism developments are seeing tourists return.
Its secret lies not only in the coastline of white sandy beaches fringed with palms trees and lush mountainous interior, but in its history and African roots that it retains more than any other Caribbean nation. There is colonial architecture to rival Cuba's. For those who like adventure or nature the interior boasts forest hiking trails, a network of caves and waterfalls; Bassin Blue near Jacmel is the most popular of these.
Although most visitors skip the capital Port-au-Prince in favour of luxury resorts that line the country's coast, the city has much to offer. The political, social and cultural centre of the country, there is vibrancy in the Port-au-Prince that is rarely seen in other capitals. A budding art scene, excellent restaurants with distinct and tasty flavours, colourful food markets with fresh produce and pungent Caribbean spices, voodoo ceremonies, lively bars and talented musicians that fill the streets with the sounds of African beats. Grab a cold beer from one of the street vendors and soak up the atmosphere.
Visit 'The Unknown Slave' statue near the Presidential Palace, a sculpture dedicated to the slaves that revolted against the French in the 18th century. The Musée du Panthéon National Haïtien is well worth a visit to learn about Haiti's history and independence.
Another cultural wonder that deserves a visit is the Citadelle Laferrière, a huge stone mountaintop fortress in the north of the country. The enormous structure on the Bonnet a L'Eveque mountain was built in the early 19th century to keep the newly independent Haiti safe from the French. At the fortress's peak it had over 365 cannons many of which still inhabit the structure today. It is one of Haiti's three World Heritage sites. Another is Sans-Souci Palace, Milot. One of nine palaces built by the king, as well as fifteen châteaux, numerous forts, and sprawling summer homes on his twenty plantations. Nearby are the Buildings of Ramiers which were among the first monuments constructed after the Haitian Revolution.
The sun drenched Côte des Arcadins is known for its beautiful beaches and calm turquoise waters perfect for swimming, snorkelling and watersports. Book up well in advance as this spot is popular with Haitians who flock here from the capital on weekends.
Labadee is a port located on the country's northern coast. It is unusual in that it is fenced off from the surrounding area. Cruise ships dock at the pier, and passengers disembark directly to the resort without being given the opportunity to visit other parts of the country. This purpose-built resort has its own Haitian flea market, traditional Haitian dance performances, numerous beaches, and a water-sports park.
| | |
| --- | --- |
| Capital: | Port-au-Prince |
| Size: | 27,750 km² |
| Population: | 10.32m |
| Currency: | Haitian gourde |
| Language: | French and Creole |
| Visas: | British passport holders can stay up to 90-days without a visa. A tourist card is issued on arrival. |
---

Food
The pungent African and Carribean spices fused with the complexity of French cuisine makes for a food that won't disappoint. Barbeques play a big part in Haiti's cuisine, even the word (barbacoa) originated here by the Taino natives and was brought back by colonial Europeans. Local dishes use pork or chicken with rice and beans, but conch, fish and plantains feature much on the menu.
---

Drink
Haiti is famous for Barbancourt rum, an award-winning spirit. The locals also take pride in the local beer: Prestige.
---

Festivals
Haiti is renowned for its festivals. New Year is celebrated in style and is also Independence Day. Children are given gifts and everyone consumes the traditional joumou squash soup. This is followed by Ancestry Day on January 2nd when military bands parade. Carnival in February rivals Mardi Gras and Rio as a colourful time to visit, with plenty of parades and striking costumes. On October 17th Haitians honour the death of Dessalines, a military general responsible for naming the modern day Haiti, and later an emperor of the country. This is another excuse for colourful parades. In November is the Haitian Rum festival; this is a celebration of beverages from around the country. Enjoy a wide selection of strong rum flowing all around here.
---

When to go
Haiti is tropical, hot and humid. The temperature doesn't fluctuate much at any time of the year (23-31C), but sensible travellers may want to avoid the rainy seasons of April to June and August to October. The latter period is also prone to hurricanes. The least humidity is from November to March, which is probably the best time to go.
---
error:
Alert:
This content is copyright protected