Skip to main content
French Guiana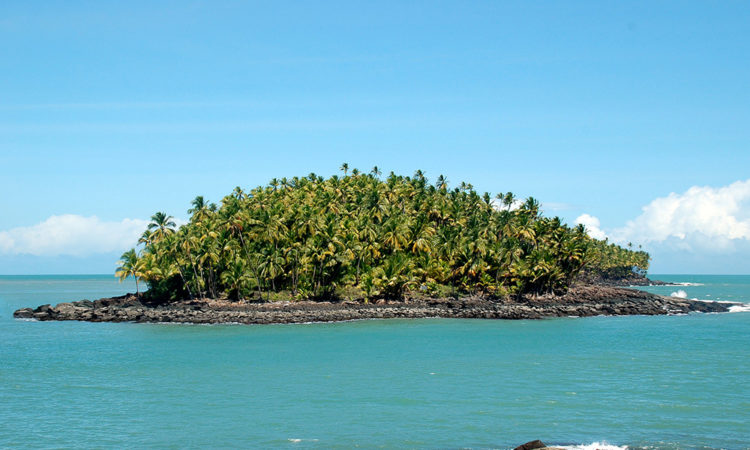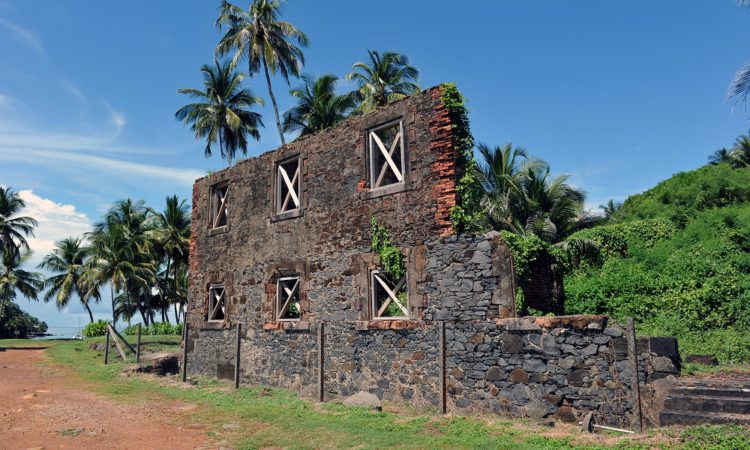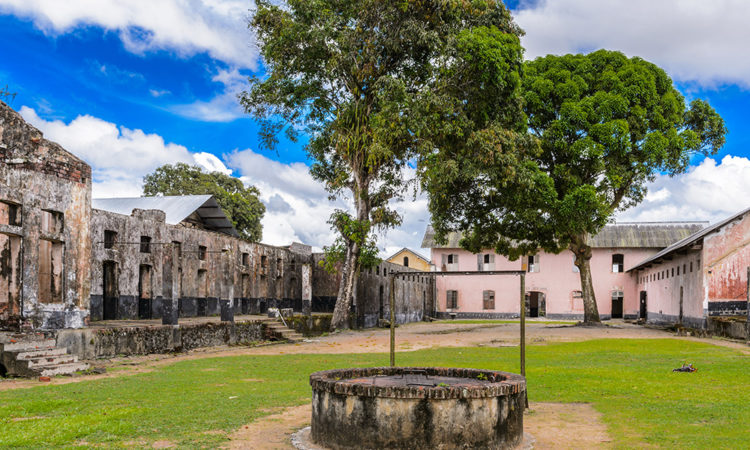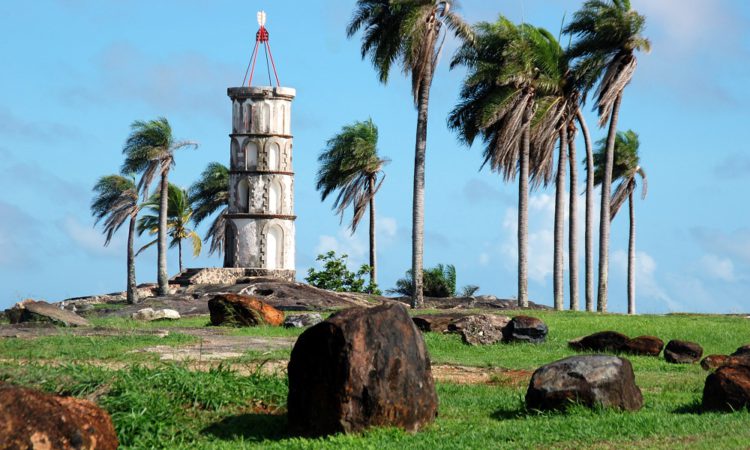 French Guiana is something of a beautiful paradox when it comes to Latin America. It is the only country in the southern continent to be ruled by an overseas nation (France), and although it is the wealthiest of all Latin nations as a result, much of the country is still dominated by wilderness. The main method of transport around the country is by boat; the complex network of 3,400km of waterways ferry passengers from town to town in native vessels know as pirogues. Bus routes, although existent, are unreliable and infrequent.
Don't be put off by the challenge. If you decide to dip your toes into the cultural melting pot that is French Guiana, you'll be rewarded with some truly unique sights, tastes and experiences. With a population largely comprised of Amerindians, Brazilians, Europeans, Haitians, Chinese and Libyans, it's no surprise that the cuisine in the country is as varied as it gets. Expect a wide selection of meats, fish, vegetation and more exotic fruits than you can imagine – traditionally served with a relish spicy enough to put hairs on your chest.
The capital, Cayenne, is a sprawling city famed for its colourful colonial buildings, complete with elaborate porticos and balconied windows. You can soak up Cayenne's heady historical past by wandering around the remains of Fort Cépérou, the first stronghold built in French Guiana in the mid-1600s, or by stepping inside the hushed confines of the Cathédrale Saint-Sauveur. Meanwhile, the bustling central market, with its vibrant blend of Amerindian handicrafts, exotic aromatic spices and African artwork, offers a perfect juxtaposition in this conundrum of a city.
Those interested in French Guiana's history as a penal colony can lose themselves in the country's grim past at the Camp de la Transportation in St-Laurent-du-Maroni. The camp began operation in the mid-1800s and saw its last inmate as recently as 1951, acting as a processing station for criminals deported from Europe. A trip across to the Salvation Islands, located roughly 15km north of Kourou, will allow you to see the prisons where convicts were actually harboured. The book Papillon (and film of the same name) recount a successful escape from these seemingly impenetrable walls.
For more recent but no less significant historical events, tourists can head to the Centre Spatial Guyanais in Kourou itself. This satellite-launching station is the nearest in proximity to the equator of anywhere in the world, meaning it uniquely benefits from the 'slingshot' gravitational effect. What this means in layman's terms in that launches here can be up to 17% times more energy efficient than elsewhere – a clear reason why 66% of commercial satellites launches worldwide have taken place here since 1980. Its popularity means that there are often up to a dozen launches annually, meaning you'll have a good chance to witness one. To do so, free of charge, all you need do is register in advance at the ESA website.
Featured members
Local Operators
Tour Operators
| | |
| --- | --- |
| Capital: | Cayenne |
| Size: | 83,534 km² |
| Population: | 250,377 |
| Currency: | Euro |
| Language: | French |
| Visas: | Not required by EU nationals. |
---

Food
Being an overseas department of France, is heavily influences by French cuisine, as well as Asian and Creole food. Rice is the staple carb and fish is fresh and popular. Try the bouillon d'awara, a stew made from fish and vegetables. Fruit is abundant and include delicious papayas, mangos, pineapples and coconuts.
---

Drink
The plentiful fruits mean juice is cheap and popular. A hard spirit called Tafia is mixed with lime juice with a sprinkle of salt to make a drink called Planter.
---

Festivals
Although not as famous as those of its neighbours in Brazil or the Caribbean, Guyane's carnival is joyous and interesting. Celebrations begin in January, with festivities every weekend, and culminate in colourful parades, music, and dance during the four days preceding Ash Wednesday. Each day has its own motif and the costumes are very elaborate.
---

When to go
With a tropical climate almost all year round, there's little variation temperature (average 28 °C) and a constant high humidity. The rainy season lasts from December to June, which will bring slightly lower temperatures at the cost of increased precipitation. July to November has less rainfall, September being the driest month.
---
error:
Alert:
This content is copyright protected