Skip to main content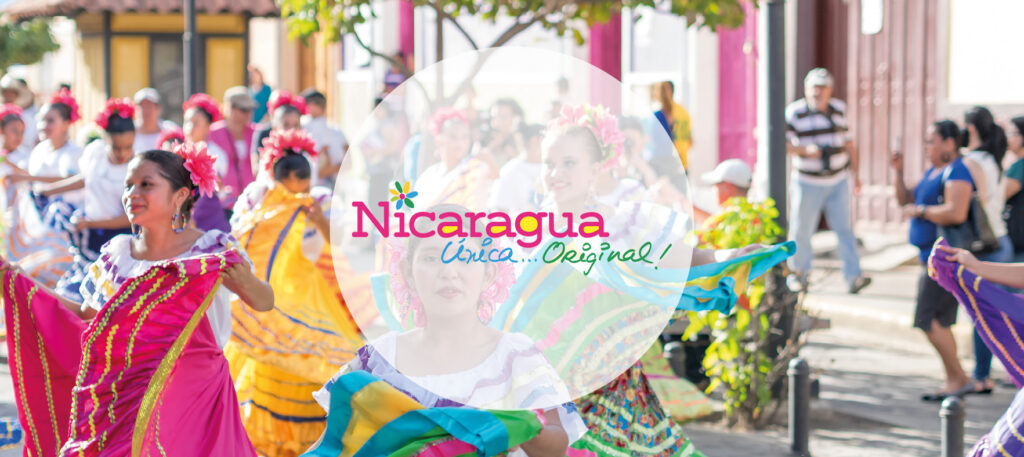 This information was updated on 8th July 2021.
The current status of our country at this moment is :
Land and air borders are open.
We are prepared to receive tourists with safety protocols based on the best scientific advice.
Travellers have to present a negative PCR test for Covid-19 performed in a period no longer than 72 hours before entering the country.
The majority of restaurants and hotels are open.
Tourists don't have to undergo a period of quarantine after entering the country, they will just receive a follow up by telephone within/after 14 days to check their health situation.
Plans to reopen to international tourism
We are already open to international travelers from everywhere, including the UK, we have no restrictions for foreign visitors to our country.
Flights to Nicaragua at the moment:

La Costeña is operating/domestic flights every day.
Eastern – charter flights from Miami to Managua once a week.
AEROMÉXICO – Flight AM 6.50 on Tuesday, Thursday and Saturday, departure at 9:10 am from México and returning at 12md.
Plans for reopening other entry points
Nicaragua can be entered by land, air and sea/cruise.
Cruise ports: San Juan del Sur, Corinto and Corn Island. The cruise starts from September 2021 to May 2022.
Augusto C. Sandino international airport, Managua, is already open, the airlines flying at the moment are Avianca and Copa Airlines.
Some land transportation companies are Transnica, Transporte del Sol, Tica bus.
What Covid 19-related safety measures can travellers expect?
The tourist sector and all public services are open, shops, malls, restaurants, hotels, parks, museums, transportation, buses, taxis, providing the right conditions to receive tourist/visitors.
It is important to follow the recommendation of security measures such as facemasks, alcohol gel & social distancing.
What other Covid 19-related safety measures would you like to highlight to the trade?
The government has designed biosecurity protocols for: accommodation, food and beverage, tourist transportation and car rental, travel agencies, tour operators and tourist guides, for the effective implementation of sanitary practices to prevent COVID-19, in order to guarantee the safety of tourists.
Nicaragua has received the WTTC Safe Travels stamp, companies in the tourism industry are also adapting their practices to receive the WTTC stamp.
Is there anything else you would like to highlight to UK agents about travel to your destination in 2020?
It's important to mention that our country didn't declare a quarantine, our borders have always been open and working alongside private sector stakeholders and regional, international and multilateral partners. Nicaragua has the least Covid-19 deaths and cases in Central America, showing the effectiveness of the government's prudent and tailored response.
The tourism industry is prepared to receive tourists with safety protocols to allow visitors to enjoy Unique and Beautiful Nicaragua, the Land of Lakes and Volcanoes, in full safety, security and peace of mind.
Mitzy Yareli Funez
Commercial Relations for Europe
Marketing & Promotion Department
Nicaraguan Tourism Board – INTUR