Skip to main content
Falkland Islands (Las Malvinas)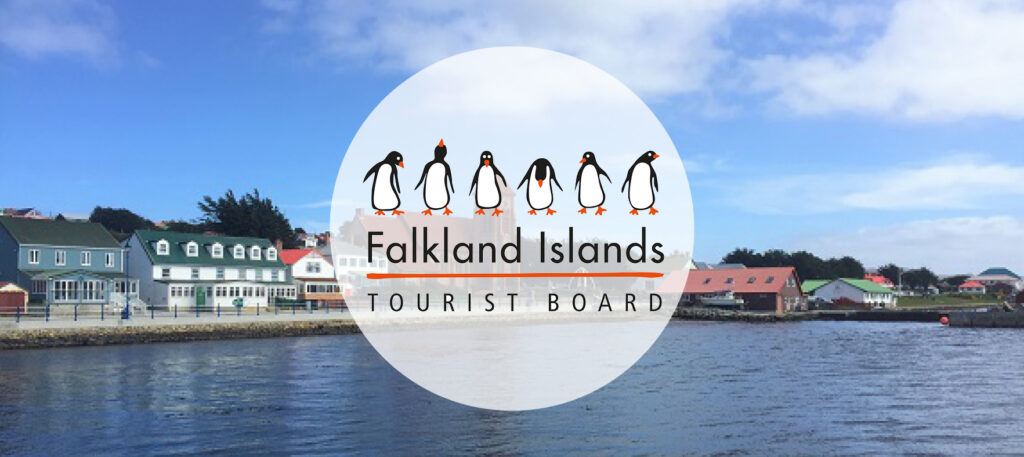 This information was updated on 29th April 2021.
The Falkland Islands Government (FIG) can confirm that commercial airlinks with both Chile and Brazil will remain suspended to at least 1 October 2021. This follows a robust review of the current complexities surrounding the worldwide pandemic, in particular travel restrictions, global border controls and the emergence of new variants of the coronavirus.
Global restrictions on air travel mean that the South Atlantic Airbridge is currently unable to land in Cape Verde and now refuelling at Dakar. In addition, use of the Airbridge is now restricted to essential travel only. For more details on travelling to the
Falkland Islands CLICK HERE.
For more information and press releases from the Falkland Islands Government.
Plans to reopen to international tourism
Travel to the Falkland Islands is currently restricted due to Covid-19 and visitors are limited and more information can be found here: https://fig.gov.fk/covid-19/travel/southbound
That the current requirement to quarantine for 14 days will likely remain in force until at least 31 December 2020, however this will continue to be reviewed every 42 days in line with the requirements of the Infectious Diseases Control (Coronavirus, Quarantine) Regulations 2020.
The Ministry of Defence, UK, operates twice weekly flights from Brize Norton in Oxfordshire, directly to the Falklands (Las Malvinas) with a refueling stop in Cape Verde and now refuelling at Dakar. Flights leave the UK on Sundays and Wednesdays.
Return flights depart the Falklands (Las Malvinas) on Tuesdays and Fridays. Civilian passengers can book seats on these flights via the Falkland Islands Government Office in London.
Plans for reopening other entry points
All visitors to the Falkland Islands (Las Malvinas) are legally required to carry out a 14 day quarantine period, in suitable accommodation, on arrival in the Falkland Islands (Las Malvinas). For more information please visit our Falkland Islands Government guidance.
What Covid 19-related safety measures can travellers expect?
You should practise social distancing when out and remember always to wash your hands thoroughly after returning home. This will protect you much more than wearing a facemask.
As part of the UK Government's guidance, passengers traveling on the South Atlantic Airbridge will be required to wear a face covering.
All passengers aged 6 years or above should be in possession of a face covering when they report to the Air Terminal and must wear the face covering whilst on the aircraft.
You will be asked to prove you have a face covering at check-in and may be prevented from accessing the South Atlantic Airbridge, if you do not have a face covering
error:
Alert:
This content is copyright protected