Skip to main content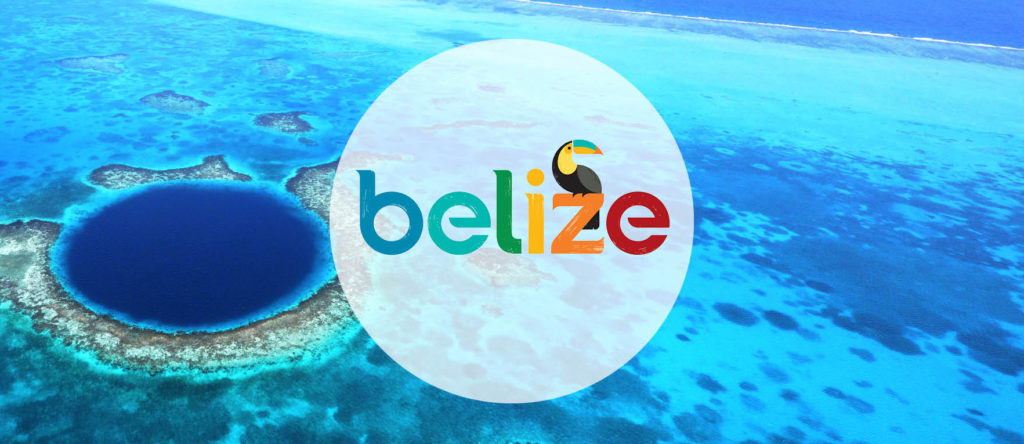 This information was updated on 1st February 2021
As of February 1, 2021 the Minister of Health and Wellness, Hon. Michel Chebat advises that the COVID restrictions that directly impact the tourism industry are as follows:
Curfew will be in effect from 10:00 p.m. until 4:59 a.m. daily.
All Foreign Tourists are required to reserve or book their stay at an approved Gold Standard hotel or tourist accommodation only.
All Foreign Tourists are required to download and register their information on the Belize Travel Health App prior to arrival or upon arrival to Belize, they shall maintain the app functional throughout their stay in Belize, and are required to keep their mobile device with them at all times.
Foreign Tourists should utilize only Gold Standard or other Belize Tourism Board authorized transportation providers.
Restaurants that can provide open air, outdoor or al fresco dining may offer dining-in services, by reservation only, for no more than 50% of its seating capacity. All other licensed restaurants are to offer take out, delivery or drive through services only.
No more than 10 persons shall be gathered in a public place or public space at a time.
All persons entering and remaining in a business establishment shall wear a face mask or other face covering, and adhere to social distancing measures, with some exceptions. Any individual found in violation of this regulation, may be subject to a fine (ticket) of US$250.00
Visitors are encouraged to visit https://www.travelbelize.org/health-safety for information on the arrival and departure processes.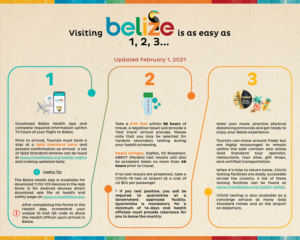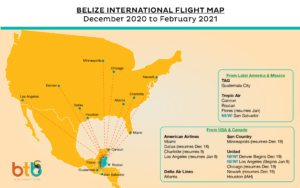 What Covid 19-related safety measures can travellers expect?
With the updated entry requirements for Belize:
An application to enter Belize is no longer necessary. Therefore, all Residents and Tourists are free to travel to Belize at any time. All Tourist must book a stay at a Gold Standard hotel prior to arrival.
Take a PCR test within 96 hours of travel or a Rapid Antigen (Sophia, SD Biosensor, ABBOT (Panbio) test taken within 48 hours of arriving in Belize. A negative test result will provide a "fast track" arrival process but you may still be selected for a random secondary testing during your health screening.
The requirement to download the Belize Health App and complete the information within 72 hours of arrival in Belize remains mandatory for all incoming passengers – Residents and Tourists. After completing the forms in the Health App, screenshot your unique ID and QR code and show the Health Officer upon arrival.
The BTB reiterates the importance of health and safety measures for residents and visitors and assures you that the destination is committed to ensuring that all health, safety and sanitizing protocols are observed, as we rebuild tourism for Belize.
Visitors are encouraged to visit https://www.travelbelize.org/health-safety for information on the arrival and departure processes.