Skip to main content
Peru Pisco Tasting event sign-up
On 22nd July at 5pm we will be hosting a Pisco Tasting Event for our Travel Agent partners, in conjunction with the Embassy of Peru. Pisco is a brandy made in the wine-producing regions of Peru, and this event gives you a unique opportunity to experience a real taste of Peru, while learning about this famous drink.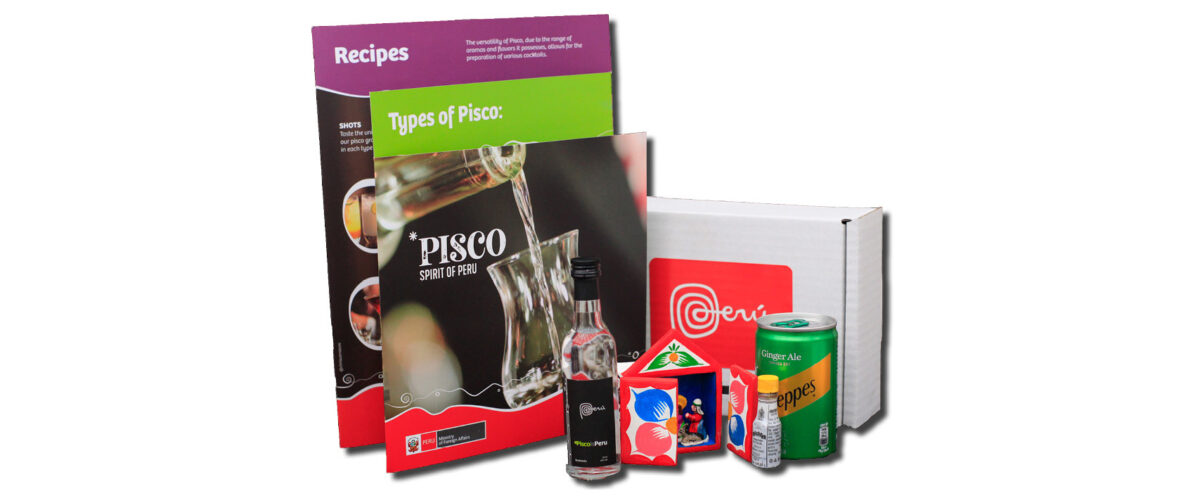 During the event we will be joined, live from Peru, by:

If you would like to apply to receive a Pisco Tasting Box (numbers are very limited!) and take part in the event, please complete the form below. Please note that priority will be given to Travel Agents that are members of LATA – if you are not a member but would like to take advantage of the Free of Charge Travel Agent membership, please CLICK HERE.
We are unable to send Pisco Tasting boxes outside of the UK. Approval to the Pisco Tasting Event is solely at LATA's discretion.

';
error:
Alert:
This content is copyright protected