Skip to main content
Riviera Nayarit Tourism Board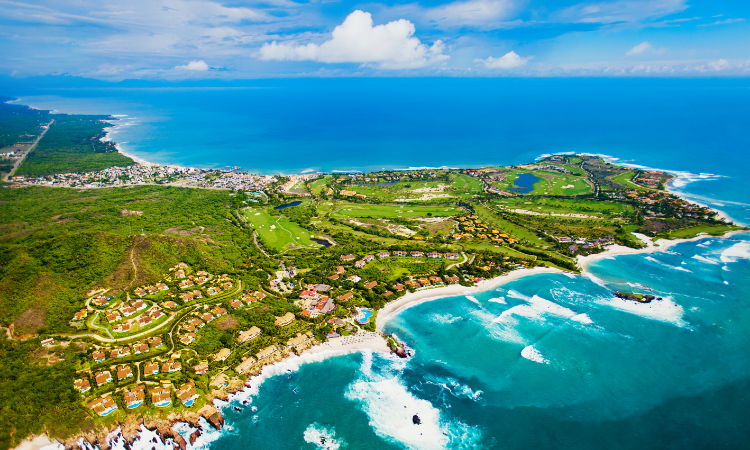 Punta de Mita
As you set foot in this coastal town and stand in the white sands of the peninsula, you will be overcome with tranquility as you look out over the immense Pacific Ocean.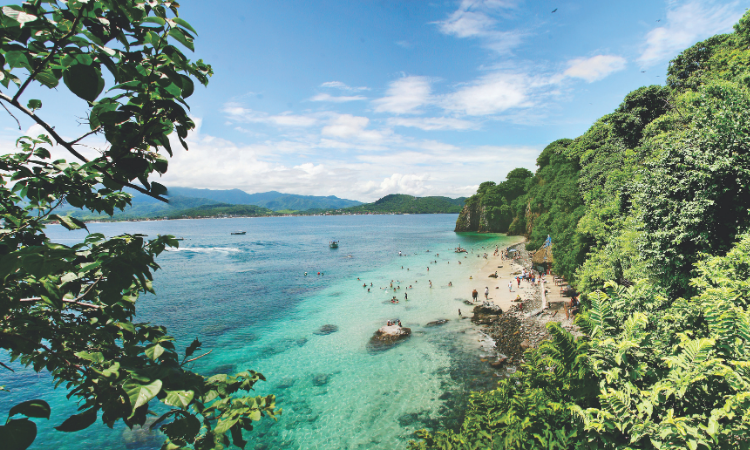 Isla del Coral
Pristine beaches and islands and impressive mountain landscapes that are the perfect playground for all sorts of activities such as hiking, bird watching, whale watching (Nov-Mar), kayaking, surfing, zip-lining...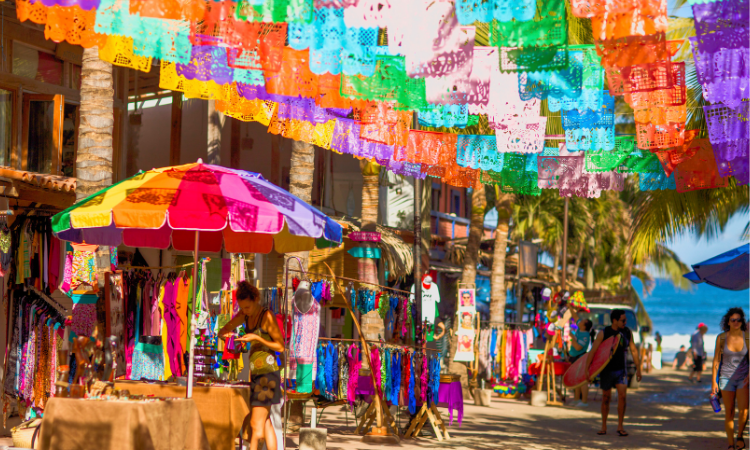 Sayulita
Easily blending into local life, visitors - many of them part-time residents - enjoy the picturesque seaside pueblos bursting with charm and colour.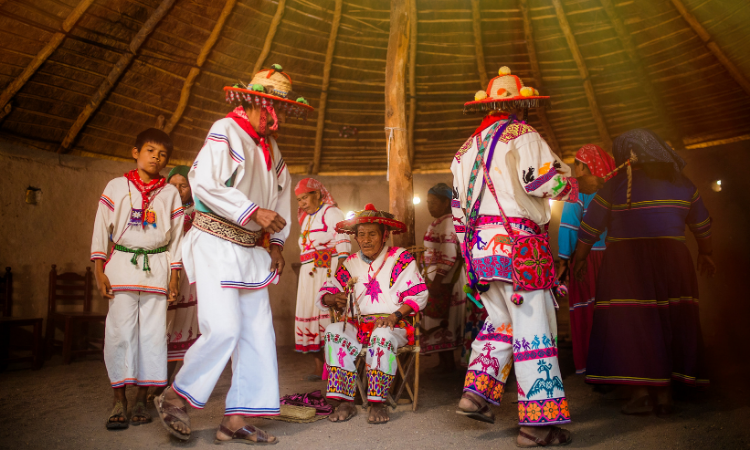 Huichol culture
Learn from the Huichol and the Coras, the local indigenous peoples, whose traditions, vision of the cosmos and cultural expressions are unique.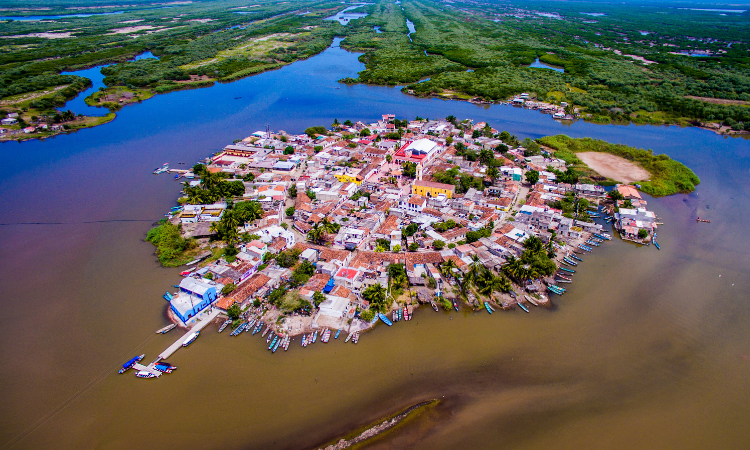 North coast: Mexcaltitán
Riviera Nayarit's north coast is a whole different world – a "last frontier" destination: Ideal for nature lovers and adventure seekers, ideal for bird watching or to swim with the whale shark in an extremely quiet atmosphere.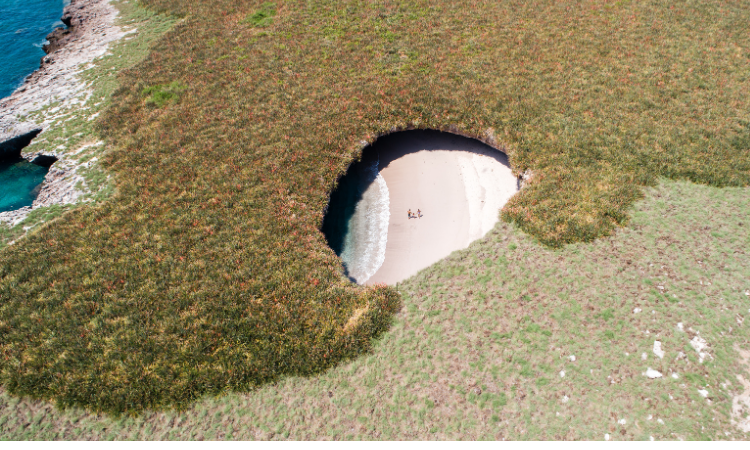 Islas Marietas
This hidden beach is unique for its peculiar crater formation in the middle of the ocean. Your tour might very well include sightings of humpback whales (Dec-Mar) frolicking nearby—truly a unique experience!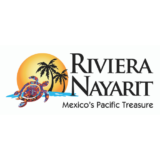 Riviera Nayarit Mexico. The words evoke a sense of an exotic gateway. Located just minutes north of Puerto Vallarta's International Airport, Riviera Nayarit is Mexico's newest beach destination with 320 km of pristine and swimmable pacific coastline dotted with dozens of authentic seaside coastal towns and pueblos.

Visit Riviera Nayarit, stay in one of its many top-class hotels, and enjoy lush rainforest-covered mountain peaks, nature sanctuaries, golden sand, palm-fringed beaches, and a large array of activities in the sea, in the air, or in the mountains.
---
Head office
Riviera Nayarit Tourism Board
Av. Paseo de los cocoteros 55-2112
Bahía de Banderas
63732
Mexico
+447788244420

---
';
error:
Alert:
This content is copyright protected