Skip to main content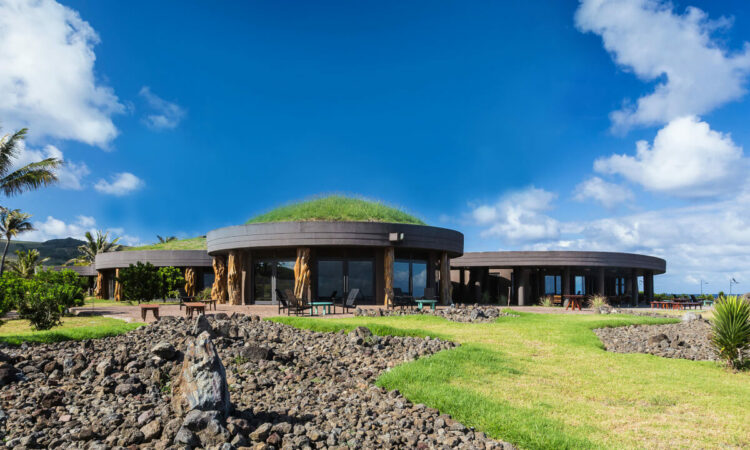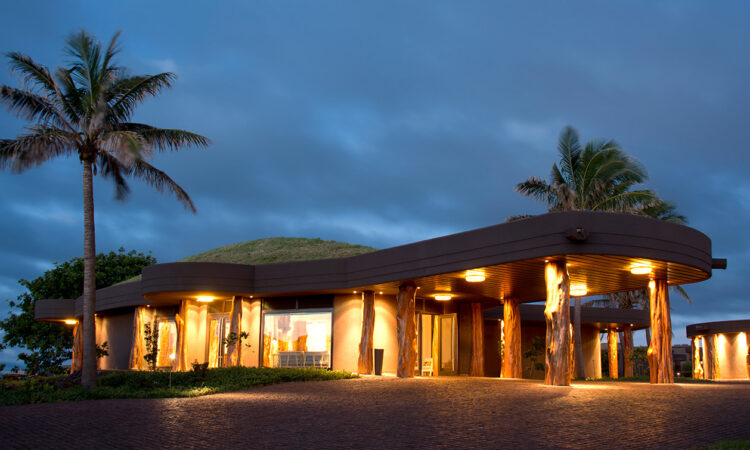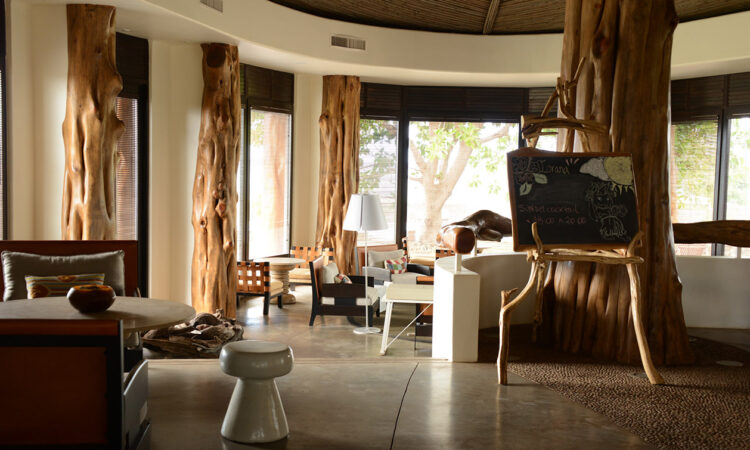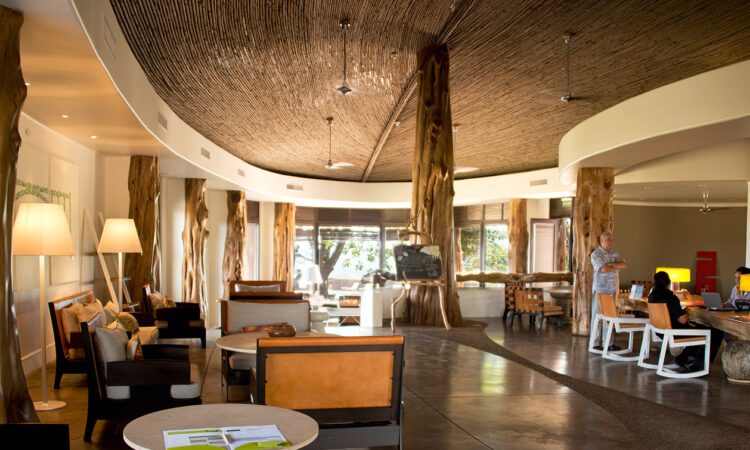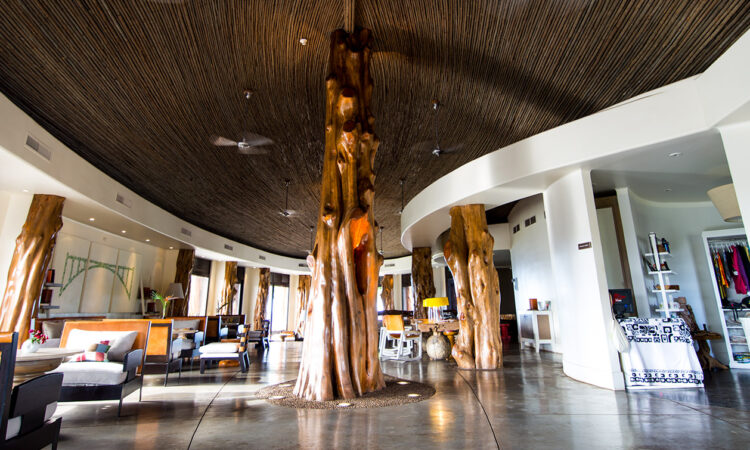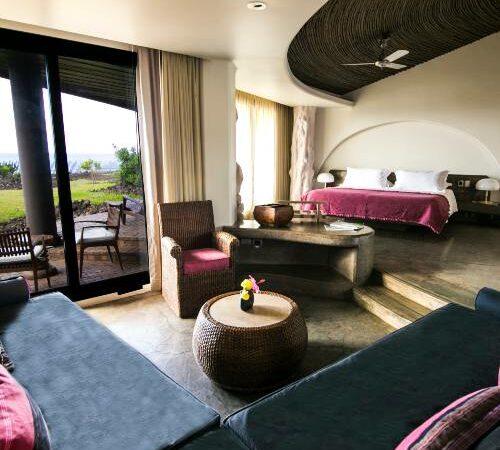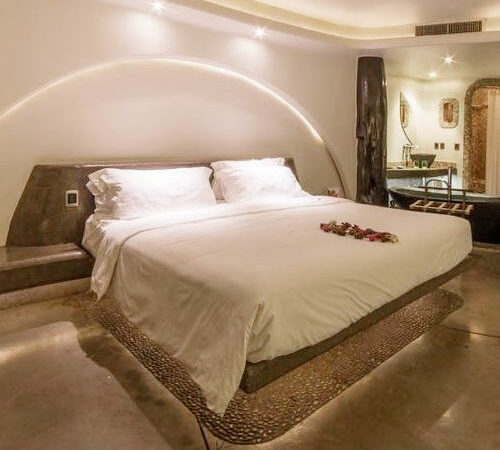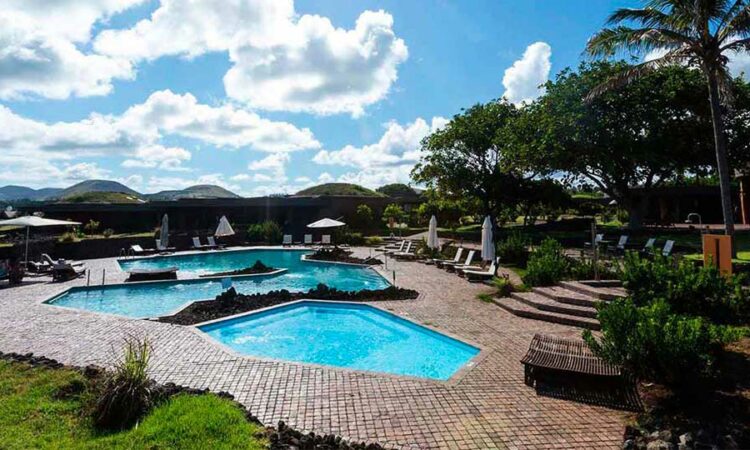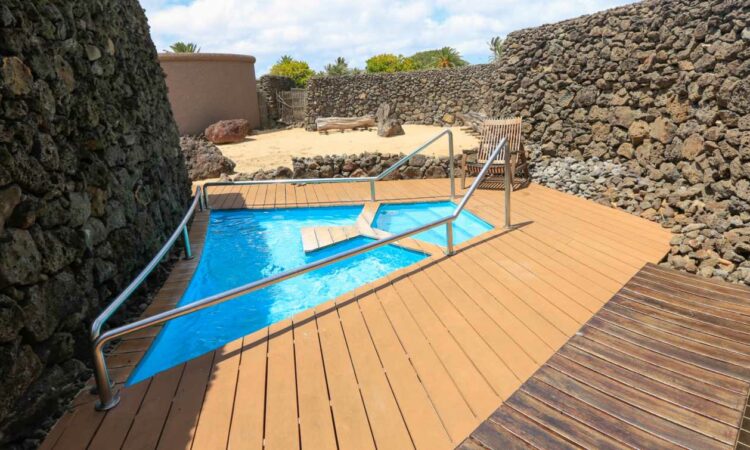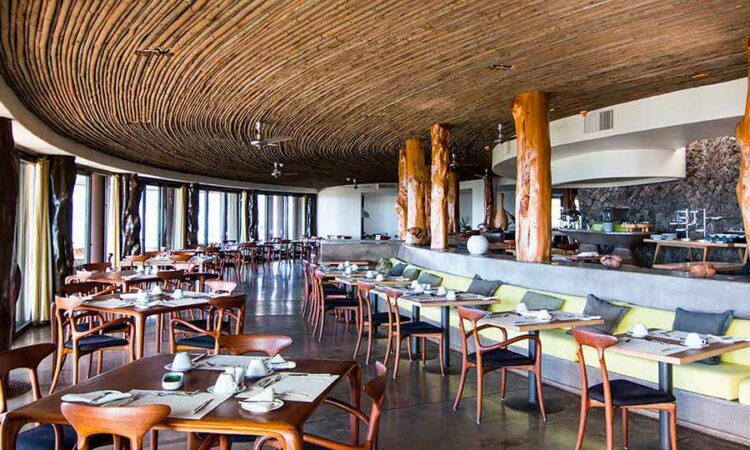 Discover the magic & mysteries of Rapa Nui from the perfect place…
Category:
Hotels
---
"TE PITO O TE HENUA". Living with the history and experience the traditions and legends of Easter Island. Connect with the simple, with the origins, with the beauty of nature. Our hotel is an invitation to renew the soul, to be a protagonist, and at the same time to a spectator of an ancient culture.We invite you to discover the magic and mysteries of Rapa Nui from the perfect place…

The hotel is located in a privileged place in Easter Island, on the main promenade of the town of Rapa Nui, close to the center, which allows travelers to easily be inserted into the local community, share with them and learn more about their customs.

Knowing the magical culture of Rapa Nui is a fundamental part of the experience we want to deliver throughout your stay. Through our tours and experts guides of the ancestral culture of the island, we provide the necessary knowledge to be immersed in the mystique of the island, so you can connect and integrate with the local community.
---
Head office
Nayara Hangaroa
Av. Pont S/N
Hagaroa, Isla de Pascua
Chile
+56 (2) 2957 0141

Leading Hotels of the Wolrd, Traveller Made

---
';
error:
Alert:
This content is copyright protected