Skip to main content
LATA Members represent an ever growing travel community with unrivaled passion and knowledge for Latin America. The LATA Website is the very best place to find new business partners, creating mutually beneficial relationship.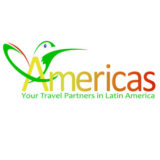 Americas
United Kingdom

Representation Companies
Americas provides sales and marketing support, product advice, training and educational trips for Tour Operators in the UK. We represent well respected, specialist ground operators in Latin America and can assist with planning and developing sales to the region....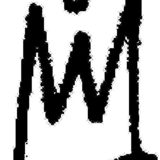 Andean Trails Ltd
United Kingdom

Tour Operators
Andean Trails is an adventure tour operator organising specialist activity tours for small groups and also tailor-made itineraries. We organise personalised programmes for schools, colleges, honeymoons, military, corporate, groups of friends and non-profit organisations. Andean Trails operate throughout South America and also in Namibia, offering trekking, trekking peaks, mountain biking,…...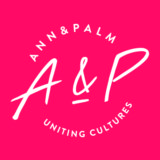 Ann&Palm Travel - Uniting Cultures
Argentina

Local Operators
We are a young team of professionals with 20 years of experience, committed to deliver outstanding results when designing travel itineraries through Argentina, wether it be business, leisure or celebrations. As travelers ourselves, we have an innate knowledge and understanding of each property and experience that we recommend. We look…...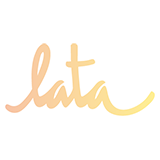 APL Media Ltd
United Kingdom

Guide Books/Media
...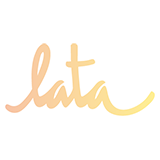 Asociacion Grupo Futuropa
Costa Rica

Trade Bodies & Cultural Associations
...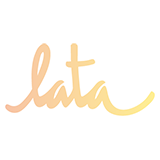 ATLAS
Peru

Representation Companies
...

Audley Latin America
United Kingdom

Tour Operators
Here at Audley Latin America we have an in-depth and first hand knowledge of the region we adore. We are dedicated to providing the best in personalised service and we will discuss your travel ideas until a perfect tailor-made trip has been created for you....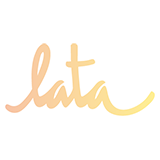 Belize High Commission
...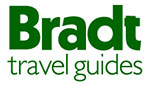 Bradt Travel Guides
United Kingdom

Guide Books/Media
Bradt's first-ever guidebook was Backpacking Along Ancient Ways in Peru and Bolivia, written by Hilary and George Bradt in 1974 as they floated gently down a tributary of the Amazon. Since then our association with Latin America has been continually strengthened, as has our coverage of its many and varied…...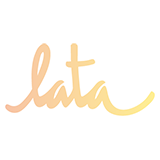 Brazilian Chamber of Commerce
United Kingdom

Trade Bodies & Cultural Associations
...
error:
Alert:
This content is copyright protected