Skip to main content
Committee Election 2023 – Chris Woodbridge-Cox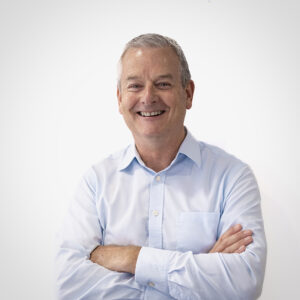 I am a Senior Partner at Finn Partners, a travel and tourism representation company focusing on the day to day management and business development of worldwide travel products and services in the UK & Ireland and Europe.
I have been involved in the travel industry for some 38 years, having started my career on the mobile home sites of the west coast of France, before returning to the UK to run a small holiday cottage company. From there I have enjoyed a long career working with some great companies, including Unijet, First Choice, Virgin and Club Med, and before I crossed over to the travel and tourism representation side, spent a couple of years in the independent ski sector.
In a voluntary capacity I have previously served as a director of the Federation of Tour Operators and the Institute of Travel and Tourism and was for a number of years a regular columnist with Travel Weekly.
Travel has always been a resilient industry but now more than ever it is important to work together to promote Latin America in order to drive recovery and boost sales to this fantastic region. Associations like LATA are a brilliant way of bringing members together, providing information and updates, sharing insights and building relationships. Working with destinations such as Belize across Europe has sparked a keener interest in the affairs of Central and Latin America.
I would love to be able to bring my experience from working across the industry to contribute to the growth and development of Latin America in the European markets and support the recovery of tourism to this vibrant and diverse region in any way that I can.
error:
Alert:
This content is copyright protected