Skip to main content
LATA Members represent an ever growing travel community with unrivaled passion and knowledge for Latin America. The LATA Website is the very best place to start researching your next adventure. Search Airlines, Hotels, Tour Operators and more for endless ideas, inspirations and knowledge. Our Destination pages also offer further inspiration and useful information for every traveller.
Each country operates its own rules to ensure consumer protection. In the UK any company or individual offering travel arrangements available for sale in the UK that involve a flight as part of the arrangements has to hold an Air Travel Organisers' Licence (ATOL).
Similarly, under European regulations, any company that sells a 'package' (a combination of flights, hotels, car hire, or other ground arrangements such as transfers) must be bonded through an approved body.
For your own financial security you should always check that the company you are booking with has either an ATOL (if there are flights involved), or some other recognised bonding arrangement. If not, or if you make direct bookings for hotels or services, then you will almost certainly not be covered if the company with whom you have booked goes out of business after you have paid them.
All UK Tour Operators members of LATA are ATOL holders. You can check an ATOL on the CAA's website at www.atol.org.uk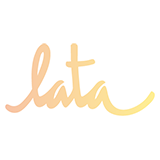 Adventure & Landscape
Argentina

Local Operators
Each trip is carefully designed in a way that landscapes, discovery, people, fun and adventure are a part of every itinerary; balance is the key word when planning. You can have an expert guide throughout the whole trip, during a part of it, or self-drive with all details taken care…...

Albee Adventures
Costa Rica

Local Operators
Albee Adventures, established in 1998, is a wholesaler and destination management company that provides tailor made itineraries for Costa Rica, Belize, Guatemala, Nicaragua and Panama. With headquarters and operations office in Costa Rica and sales representation in Europe and the USA, Albee Adventures specializes in the high-end market niche. We…...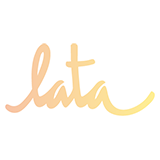 Apus Peru Adventure Travel Specialists SAC
Apus Peru Adventure Travel Specialists practice sustainable, ethical and responsible tourism and offer sensitive travel experiences for the traveller who wants to experience the 'real Peru' via carefully designed, innovative itineraries and treks. As Cusco region trekking specialists, Apus Peru provide fresh, off the beaten track itineraries that feature Machu…...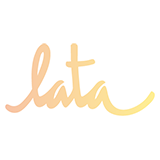 Asuaire Travel
Costa Rica

Local Operators
...
Auroraeco Brazil
When it comes to Brazil, Auroraeco Brazil is the tour operator to trust. In the course of 16 years we have gathered an incomparable amount of knowledge about local destinations. Auroraeco is equipped to offer you the perfect custom made itinerary. Travel to Brazil and get to know a land…...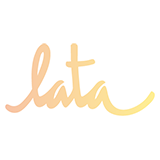 AVIAREPS UK
United Kingdom

Representation Companies
...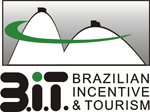 B.I.T. - Brazilian Incentives & Tourism
BIT is one of Brazil's leading Destination Management Companies with Swiss-Brazilian management. Since 1991 B.I.T. handled over 150'000 happy visitors. "We know another Brazil" is more than our slogan. It simply means what our company's philosophy is to us: passion and authenticity. We seek a whole different approach of travelling…...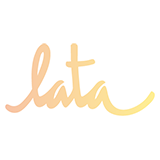 Belize High Commission
...